Hard Metal Products manufactured and commercialized by AS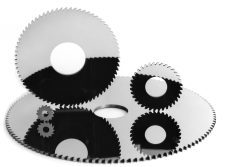 Our products have been assembled into different groups or sets, which are shown on the left of the page. However, they are just examples.
Contact us and enquire about other kind of products not included in the list and we'll be willing to help you.
Despite the fact that every kind of hard metal can be used to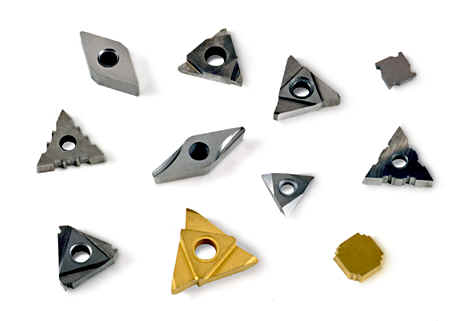 manufacture the products, their habitual qualities are described in each group. The main attributes and virtues of each of them are specified in the hard metal qualities section or Carbide Grades.